Seminars
eminPlease follow this page on Power Lab Seminars which are on Thursdays (at 15:40 in Ayaslı Research Center). We host industrial speakers and academic speakers in alternating weeks. Everyone is welcomed, no registration is necessary. Seminars are announced in PowerLab mail-list.You can either apply the mail-list or contact Murat Göl or Ozan Keysan, if you would like  get your email included in the announcement list.
Upcoming Seminars
Past Seminars
–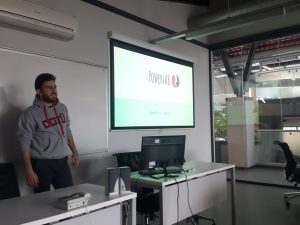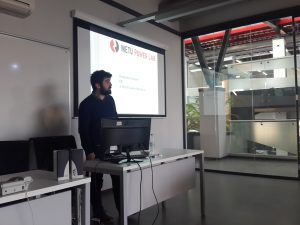 A Survey of Turkish Electricity Market, Türkiye Elektrik Piyasası'na Genel Bakış
MİLGES- Milli Güneş Enerjisi Santrali Projesi (National Solar Power Plant): Types of inverters used in the Photovoltaic systems. Latest updates on the MİLGES Project.